Karen Maynard
---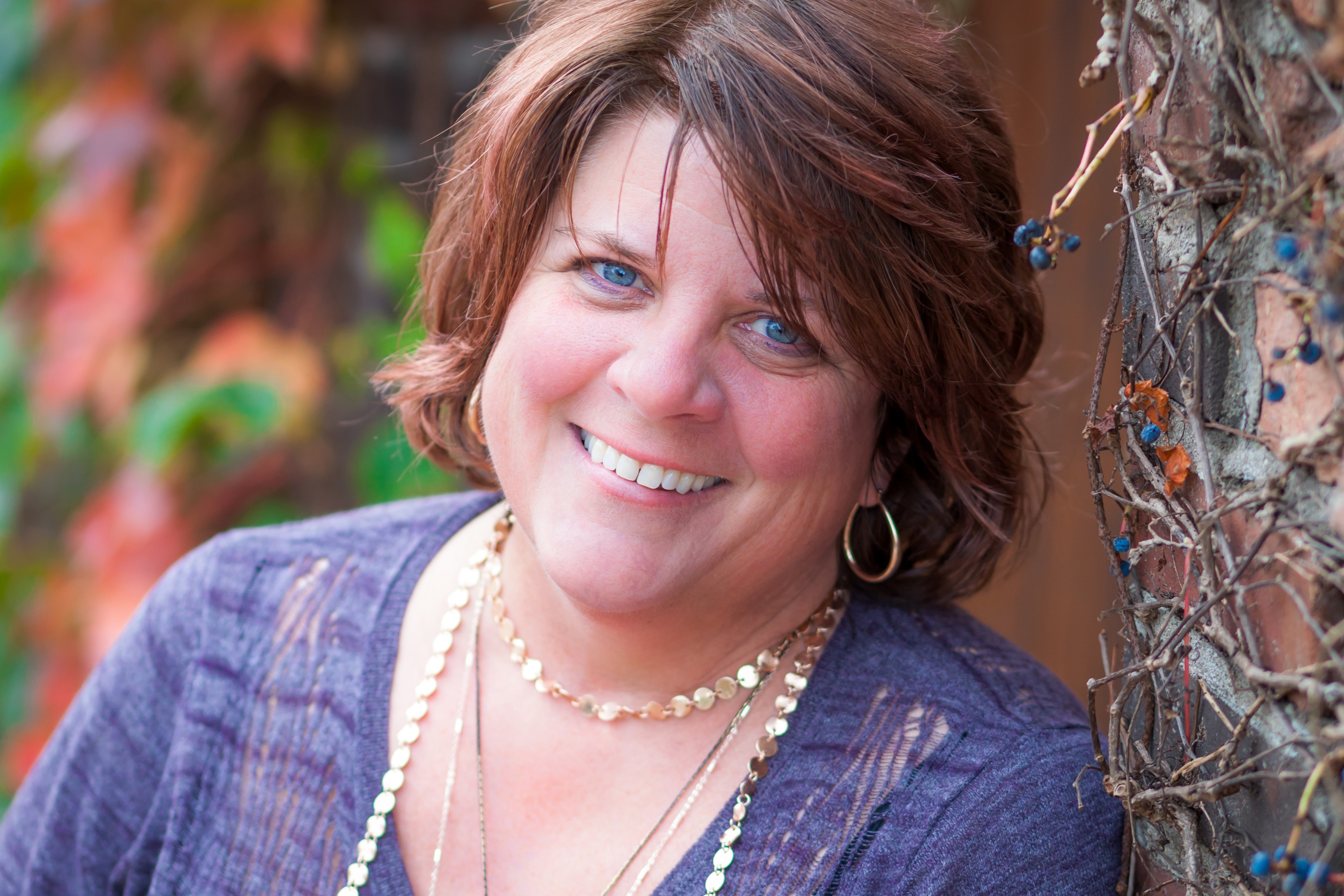 Karen Maynard
Real Estate Investment Advisor
REALTOR; RENE, PSA, SFR, CEB, GREEN
Upcycled Properties, llc in Brokered by Bluebell Realty
262.442.8361
Karen Maynard's knowledge and experience, as well as her negotiating expertise, serve all her clients well.
Her focus is working with sellers to price, market, and sell their home in the most efficient and profitable way for the client. (Karen is certified as a Pricing Strategy Advisor by the National Association of REALTORS).
Once a contract is written for a listing, her marketing for the seller blows the competition out of the water! She focuses on obtaining the highest price, in the least amount of time for the best terms for all her clients. (Karen is also certified as a RENE: Real Estate Negotiation Expert by the National Association of REALTORS).
Karen is the most driven and motivated Realtor out there. She works seven days a week around the clock to ensure you and your family made the right decision of who to list your home with.
Over the last almost 7 years Karen has enveloped herself in everything real estate. She has been "flipping" homes and buying and selling many, many, many properties. She works tightly with contractors, has extensive expertise in staging and the importance of using this to position your home in the market. She knows what to make improvements upon and where to draw the line ultimately to bring you the best offers.
To compliment her vast experience within Real Estate, Karen also has experience with unique properties. She currently owns lakefront and investment properties, and is a lifelong learner who is committed to staying abreast on the market, Real Estate developments, News, and Upcoming changes in the Real Estate Landscape and what that means to her clients.
Karen proves herself through her work ethic, likeability and her great moral values. No one will work harder for you to get your home sold, for the highest price, in the least amount of time with the least amount of stress to you!