Tammy Stelter
---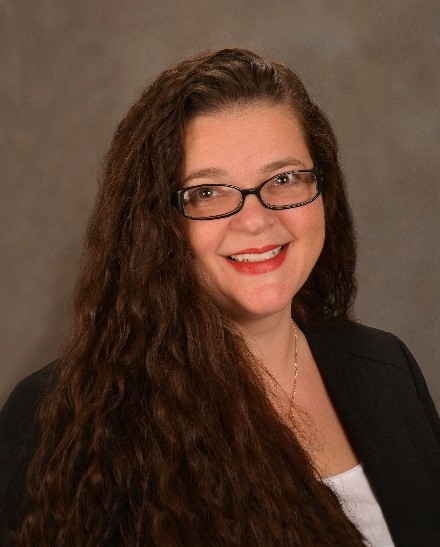 Tammy Stelter
REALTOR
Stelter@bluebell-realty.com
262-490-1544
A Different Kind of Realtor…
Tammy provides a different approach to meeting your real estate needs. From the time you begin working with her it is clear her focus is to provide stellar support in a gentle and competent way to understand your real estate vision and help you make it a reality.
In a world where Real Estate Agents are at times perceived as high-pressure sales people, Tammy takes a step forward to listen and understand her client's needs first and advise them accordingly at their pace, not hers. She exhibits integrity, market knowledge, experience, and genuine concern for those she works with.
Tammy provides full support and education to those she works with and is known for walking with Buyers and Sellers throughout their transaction journey at every turn. She will advocate for your best interests in a loyal and passionate way, earning your confidence, ensuring best outcomes, and exceeding your expectations.
Tammy owns and manages Stelter Realty LLC as an Independent Agent for Bluebell Realty. She also owns and manages several investment properties in Waukesha County. She is a licensed Real Estate Agent in Wisconsin and has earned a Degree in Psychology from Alverno College.
When you are considering taking your first step to making your real estate vision a reality, Tammy is ready to take it with you!