Jessica Keiley
---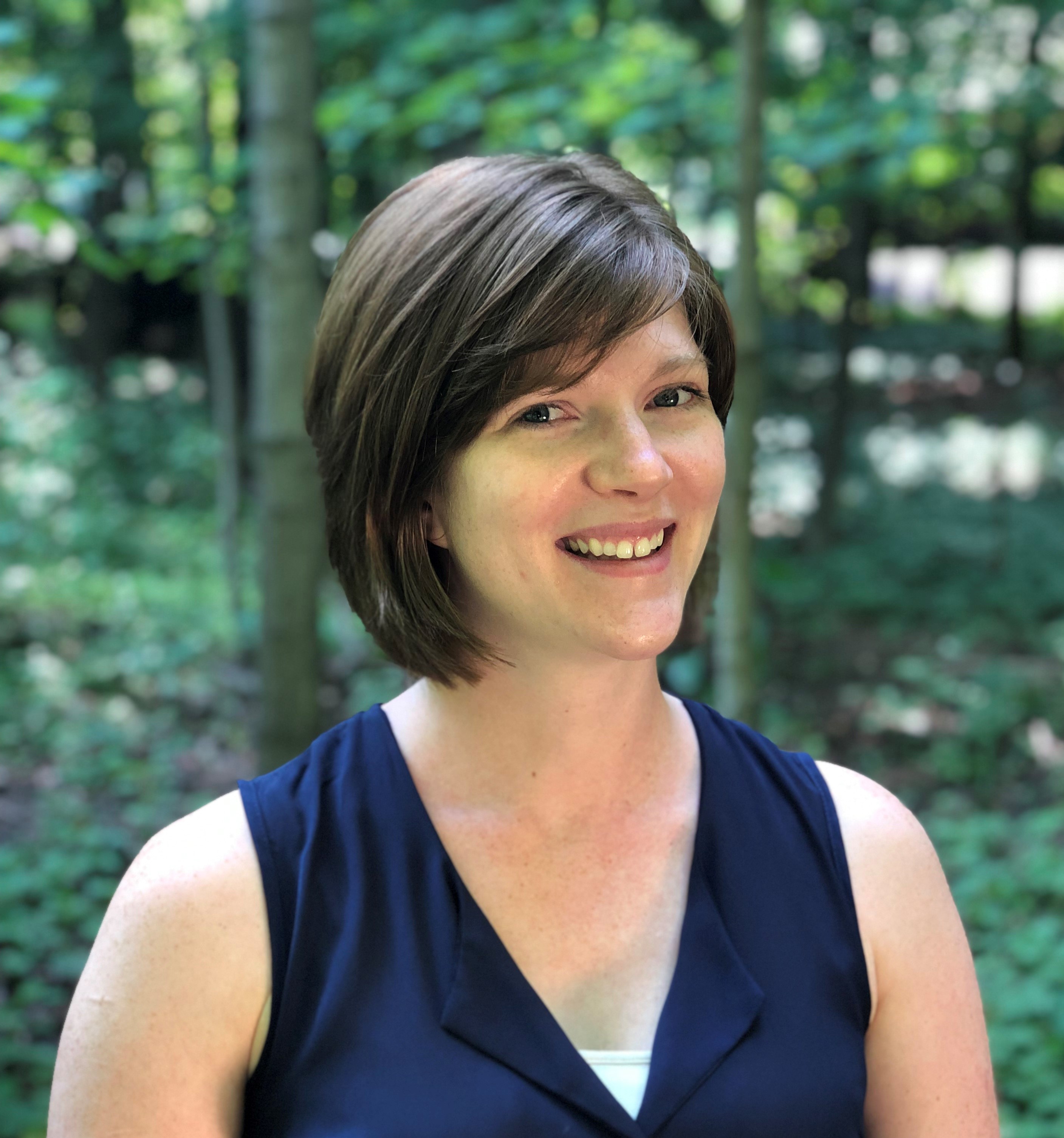 Jessica Keiley
Licensed Real Estate Agent
Team Member with Waukesha County Homes - Jennifer & Justin Roach
"The only Roaches you WANT in your home!"
Direct - 262-606-0557
Team Cell - 262-696-9251
Jessica@waukeshacountyhomes.com
www.waukeshacountyhomes.com
www.bluebell-realty.com
Jessica came to us with years of property management in multiple states. Jessica currently manages five properties in and around Milwaukee, Wisconsin. Jessica has a successful track record due to her drive for being honest, trustworthy and dependable. She has successfully owned and operated her own business and knows that it takes hard work, and humility to get the job done for her clients. It was her success in those businesses that opened the door to real estate.
Jessica reached out to "The only Roaches you WANT in your home" after seeing how we conducted our business and leading Bluebell Realty. We were excited to hear that our pillars were a resounding affirmation to her: Gratitude, Spirit of Humility, Honesty, Integrity, Passion and Drive.
We are grateful and excited to have Jessica join us at Bluebell Realty, and key part moving forward with Waukesha County Homes - Jennifer & Justin Roach. If you are looking for a professional to help with your investment property search, or your next home - Jessica Keiley is ready to serve you!