Molly Privette
---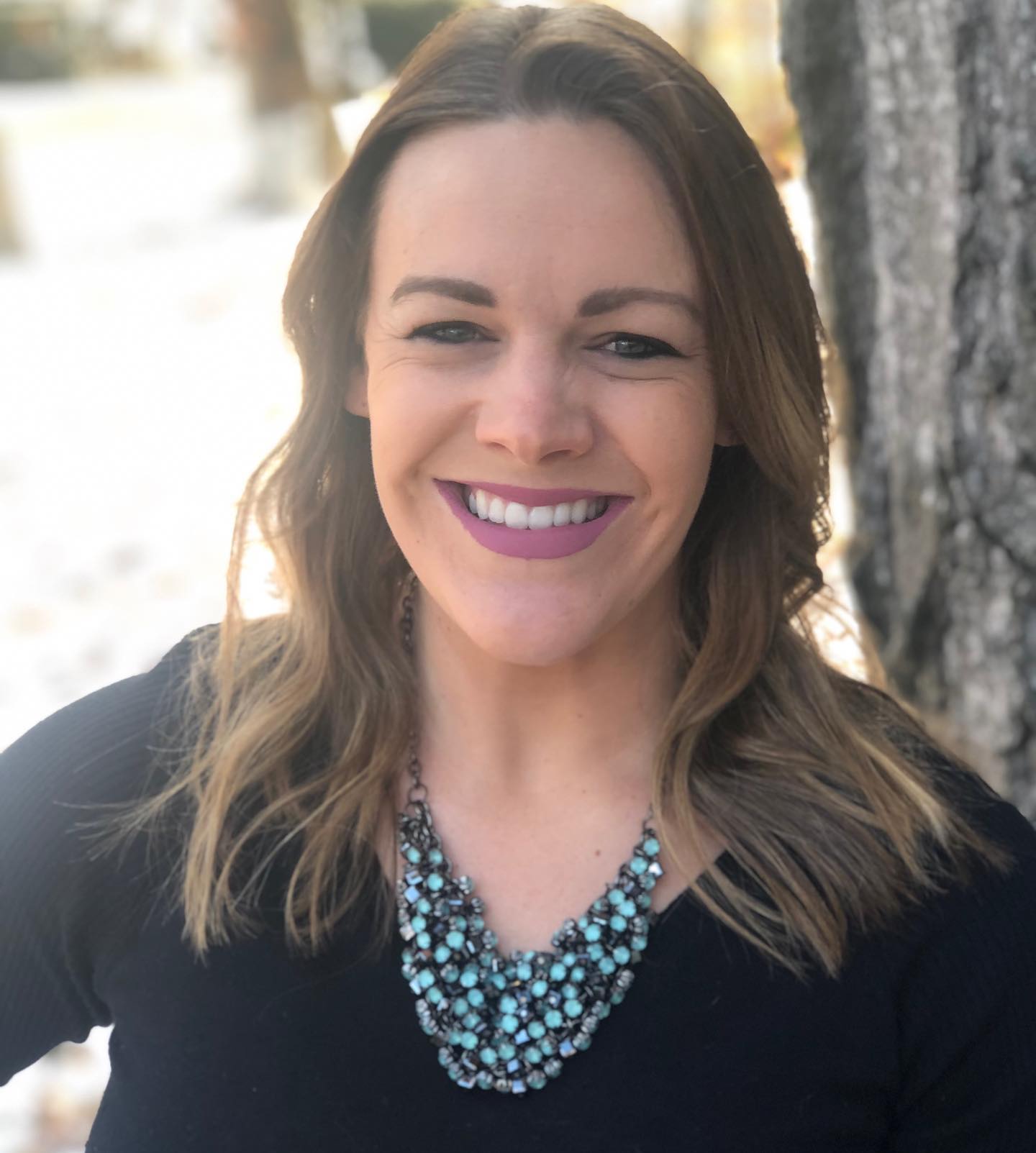 Molly Privette
Licensed Real Estate Agent
Team Member with Waukesha County Homes - Jennifer & Justin Roach
"The only Roaches you WANT in your home!"
Direct - 715-571-1754
Team Cell - 262-696-9251
mollyprivette@bluebell-realty.com
www.waukeshacountyhomes.com
www.bluebell-realty.com


Molly came to the Bluebell team following working with us as a loyal buyer. After recommending our services and watching as friends became first time buyers, Molly gained a love and excitement for real estate. Although new to the game Molly has already shown that she lives and breathes the values of this company. Her passion for her family, health and wellness, education, and motherhood extend into real estate and drive her to help others find just what they are looking for. Molly values her clients and views them as family, because of this she works with integrity and honesty to earn her clients trust as well as keep them informed throughout the process.

Having spent the greater part of a decade in southeastern Wisconsin she has developed knowledge of the market and is familiar with many areas, making her a great realtor for your home buying and selling experience.
Molly has served as an educator for 7 years and because of this she knows how to educate buyers through the process. She is patient and kind and will work tirelessly to meet the clients needs. Molly's first priority is to build a relationship and to truly understand what the client wants and what they need during the buying and selling experience. She will greet you with a smile and work with tenacity to get the job done well!