Mike Fitzsimmons
---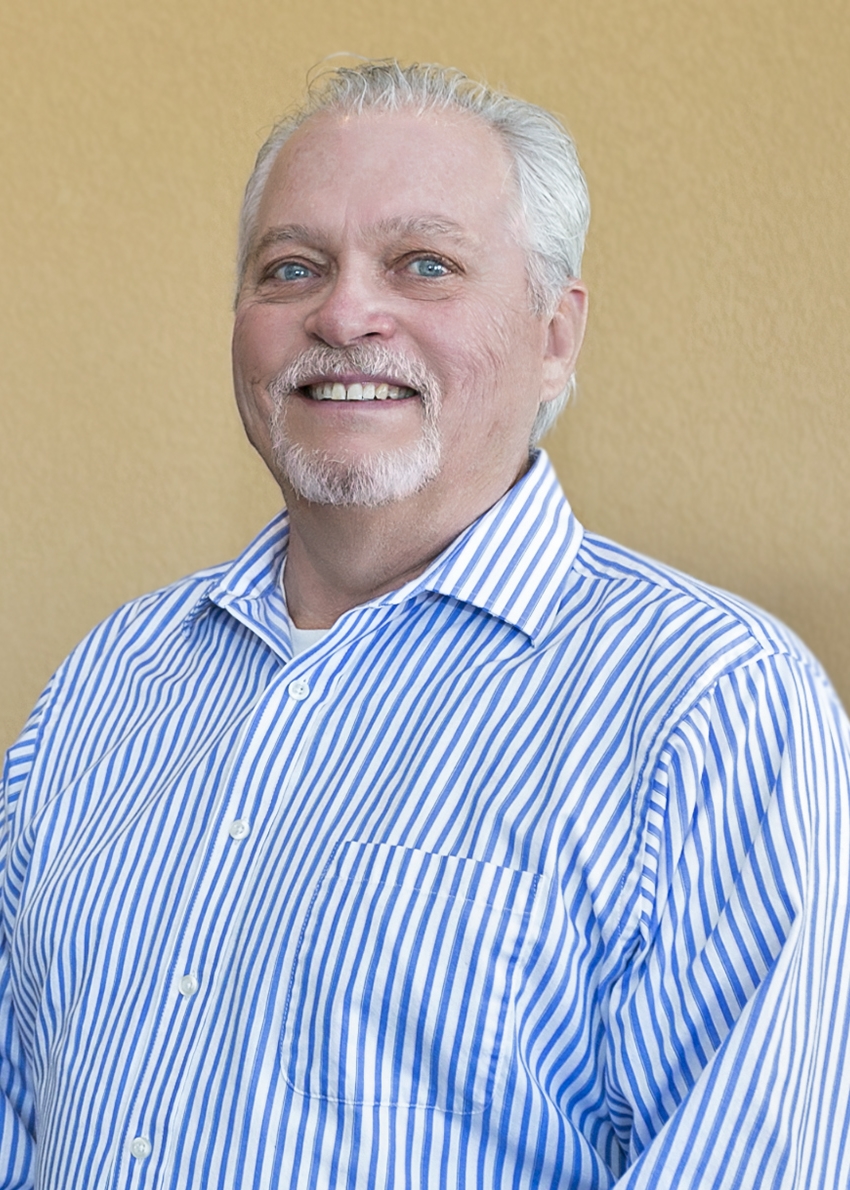 Mike Fitzsimmons
cell - 262-844-0779
Mike@bluebell-realty.com
Mike comes to Bluebell with over 16 years of experience selling real estate in Waukesha County and the Greater Milwaukee Area. He enjoys every aspect of the business - meeting new people, getting to know them and hearing about their dreams; and educating them as they work through the buying and selling process. He excels in contract negotiations and resolving inspection and closing issues. He loves seeing the excitement of buyers when they've finally found "the perfect home". He takes pride in preparing property descriptions and photos that will be used to market his client's properties. And he especially enjoys the satisfaction of seeing each buyer and seller at a successful closing.
Mike knows that each home search and sale is unique and so is every client, which makes this one of the most interesting and satisfying jobs anyone could have. He would love to work with you and would be honored if given the opportunity to serve you and your real estate needs.
When he's not selling, Mike most enjoys spending time with family and friends, especially his five grandchildren, travelling with his wife Sue, staying active in his local church and playing as much golf as he can squeeze into each summer.